Perfectly alinged
Both process development and business software from EN4M™
Optimisation and standardisation of structures and processes for your project, development and planning activities
A standard IT solution for planning and manageing any project and planning processes within your company.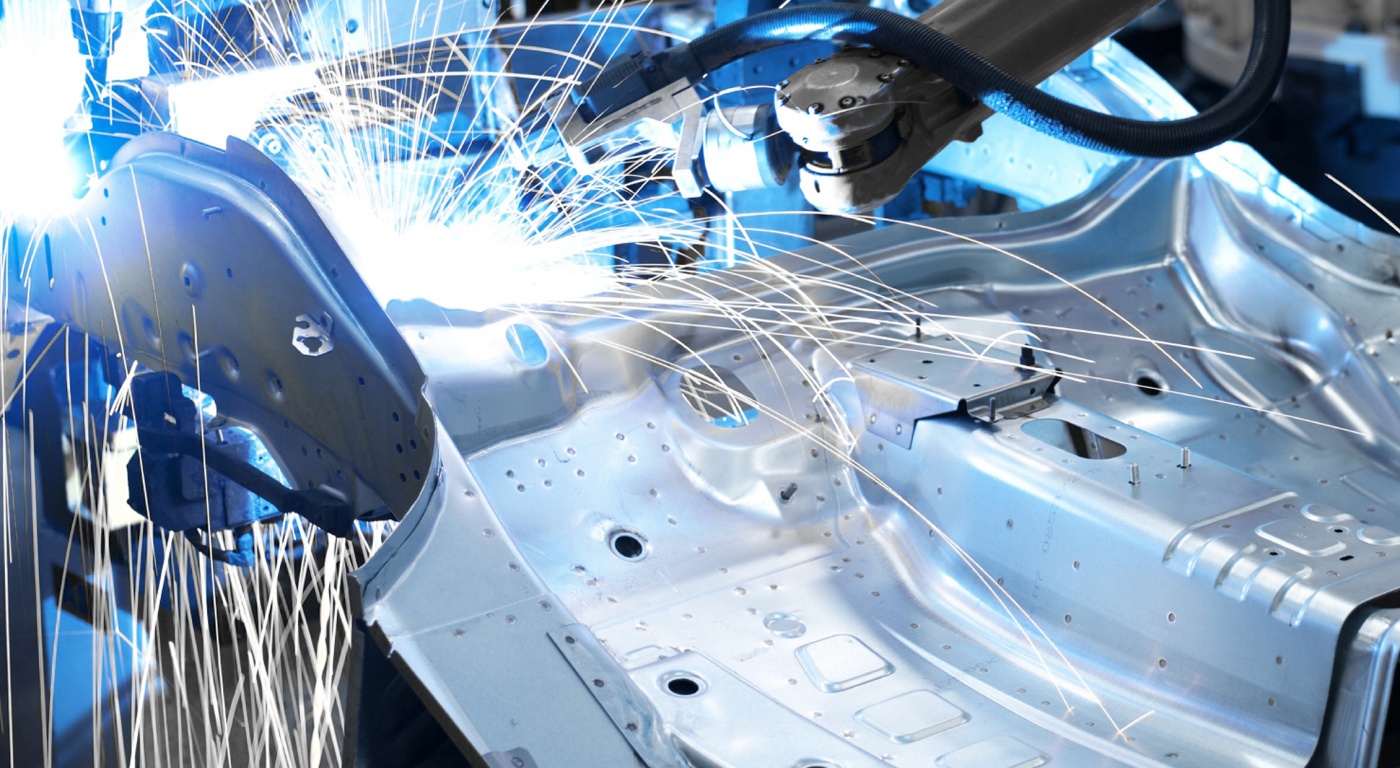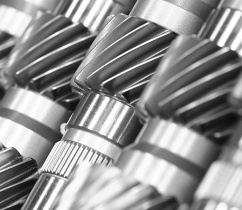 First-rate & universal
Services provided by ENCOM™
No matter whether operation, maintenance, hosting or support. ENCOM™ will always be a competent partner in implementing your solution.
Benefit from our longstanding experience of both process development and implementation and of our dealings with EN4M™ in practice.
About ENCOM™
ENCOM™ is an internationally-operating IT consultation and services company based in Germany. The main focus of our business activities is in the areas of process development, software engineering, consulting, and our own software system EN4M™. Our range of services includes process analysis, software implementation, coaching of clients, and support. We have been successfully implementing IT projects and processes since 1996, with a core area of operating in Product Development Process in a global multi-project environment, in the automotive industry, suppliers to the automotive industry, plant and mechanical engineering.