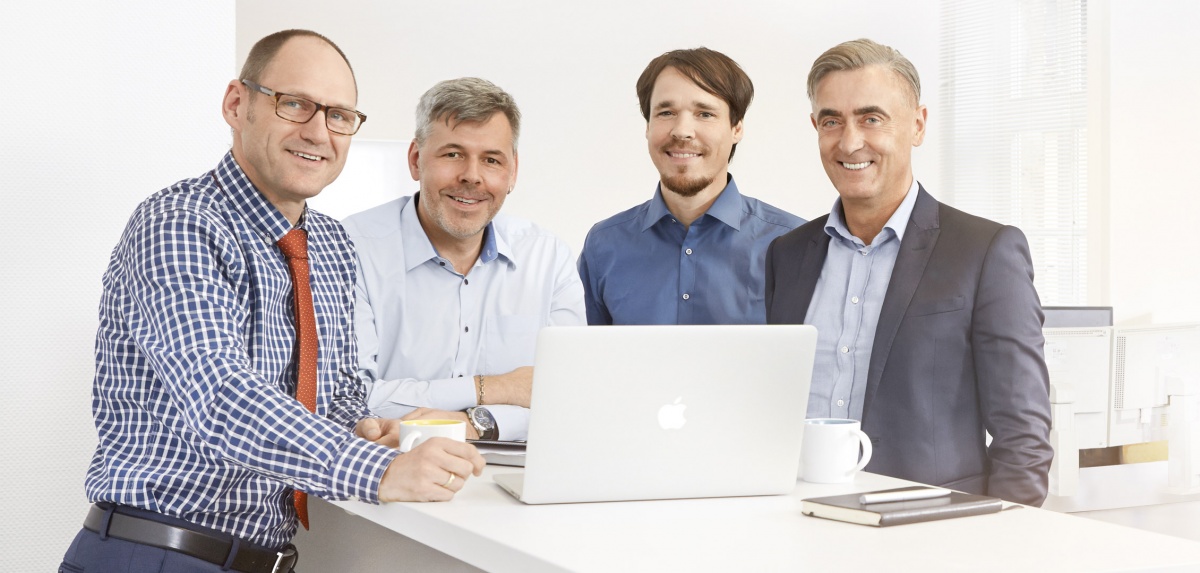 We speak the language of our customers
ENCOM™ have many years of experience with large enterprises and a broadly-based knowledge of the industry. That is why we know what is important to our customers. Our values-based philosophy is solid yet innovative. We rely on cooperative and long-term working relationships with both our customers and our own staff. This makes sustainable success possible - both yours and ours.
Innovation with system
Here at Encom the "Research & Development" department is dedicated to the ongoing systematic development of our business software EN4M™.

Support from the federal government, and close collaboration with leading university departments in manufacturing technology allow the development of new approaches and innovative ideas, which in combination with our practical experience flows directly into our solutions. Some of the issues being researched: "Balanced Maturity Index", "Holistic structure of energy-efficient technological process chains" and "Product and technology simulators".