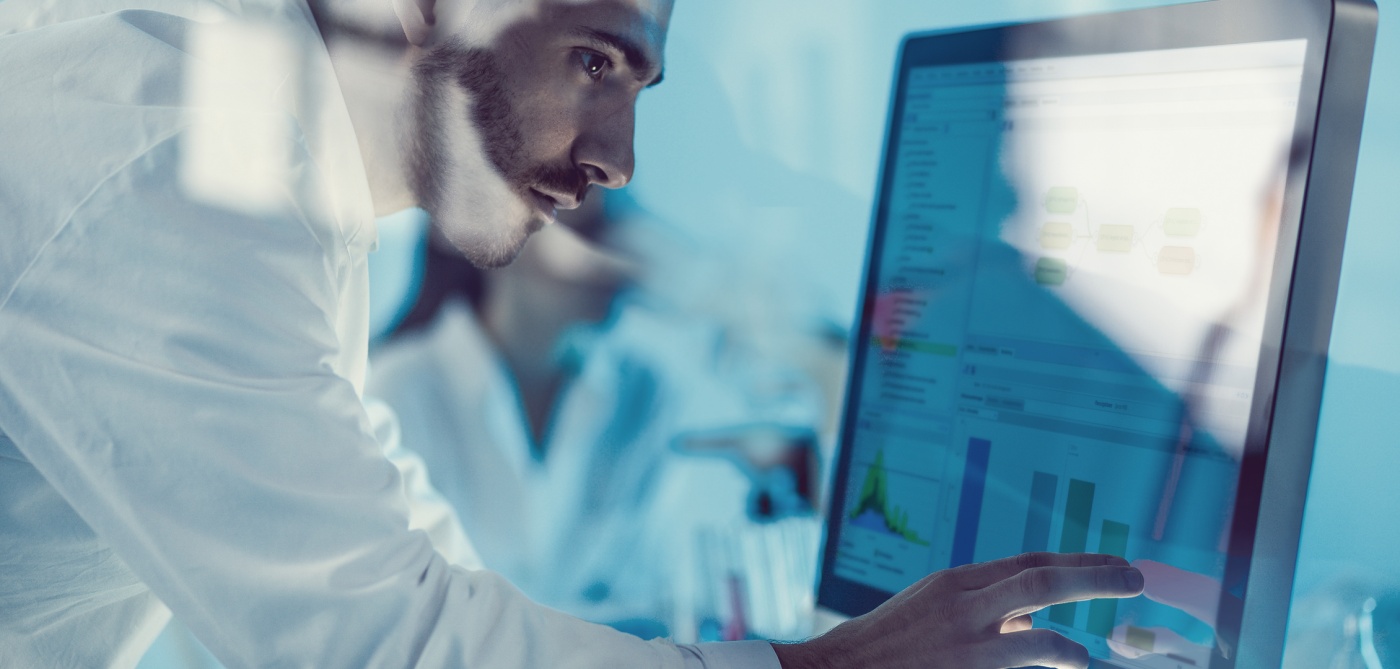 EN4M™ project management - Compatible with all great ideas!
If complex can be easy,
it is with EN4M™ pm
It is easy to plan, manage, and monitor even the most complex product development projects using our EN4M™ pm software.
How does that work? 
When it comes to optimisation of processes, large corporations and Hidden Champions have trusted our expertise as an innovative system supplier for the last 20 years. To meet the high demands of leading companies, we have developed sophisticated methods and procedures for the efficient handling of demanding projects.
With EN4M™pm you can draw on this wealth of knowledge.Put your trust in a powerful tool which will accompany you through all phases of the product life cycle. Put your trust in a tool that can do far more than conventional project management solutions - and despite all that is easy to use.
More time
for the
core business
Lighten the burden of your project management with a centralised solution.
All completely within one system
Project management solutions that have limited capabilities are counterproductive. The gaps are often plugged by drawing in other systems. A tangle of software is the result. Not with EN4M™ pm. All capabilities are within the one system.
A sustainable solution that grows
We think that it should be necessary to invest only once in a project management system. That's why EN4M™pm is scalable. It grows with the demands placed on it. Both in terms of the size of the company as well as the complexity of your projects.
The user at the focal point
We know that your daily work leaves little time for the data maintenance of a project management system. That's why the EN4M™pm is designed to take care of things for you. Only really important data is allocated to a certain process role. This protects your resources.
The result
EN4M™ pm is designed for slim, results-oriented project management. It is up to you if you prefer to handle your projects using classical methods, agile approaches, or with a fully agile method. EN4M™ pm is flexible.
EN4M™ feature list
Multi-project Management
Programme Management
Requirements Management
Product Data Management and Planning Data Management
Project Structure (work breakdown structure)
Critical Path Analysis/Gantt Chart
Scheduling
Management of activities
Gateway Management
Maturity Management
Agile Project Management
Preventive Review Management
Sprint Planning and Review
Work Results Management
Process Results Management
Dependency Network (advance cockpit)
Collaboration
Performance Measurement / Status Calculations
Milestone Trend Analysis
Dashboard
Issue Management
Risk Management
Meeting Management
Resources Management
Quality Management
Budget Planning
Cost Estimates
Cost Planning
Cost Controlling
Portfolio Controlling
Milestone Controlling
Ticket 
Template libraries for scheduling, processes, product and project structures
Variant planning & scenario management
Issue management
Archiving / change tracking
Customer and supplier management
Reporting